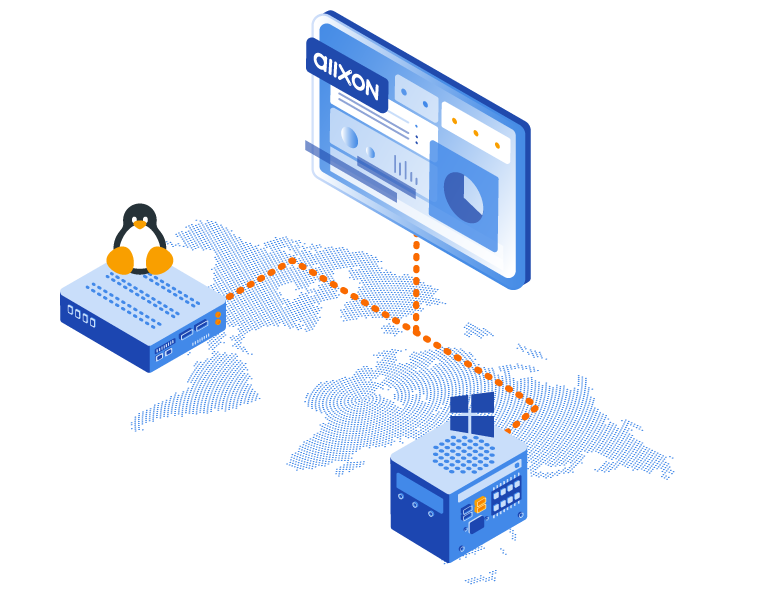 Fast Updates
How do I
Efficiently Update Edge AI Device Fleets?
Save hours of work spent on system configuration with Allxon's group management features by deploying the latest updates and configuration settings onto scattered edge AI device fleets, in a click of a button.
Simple Management
How do I
Manage Edge AI Devices Scattered Across the Globe?
Allxon provides In-Band and Out-Of-Band remote edge AI devices management solutions on a single unified platform for you to maximize time efficiency and lower labor costs. Allxon's easy-to-use cloud portal can optimize and streamline your workflow effortlessly.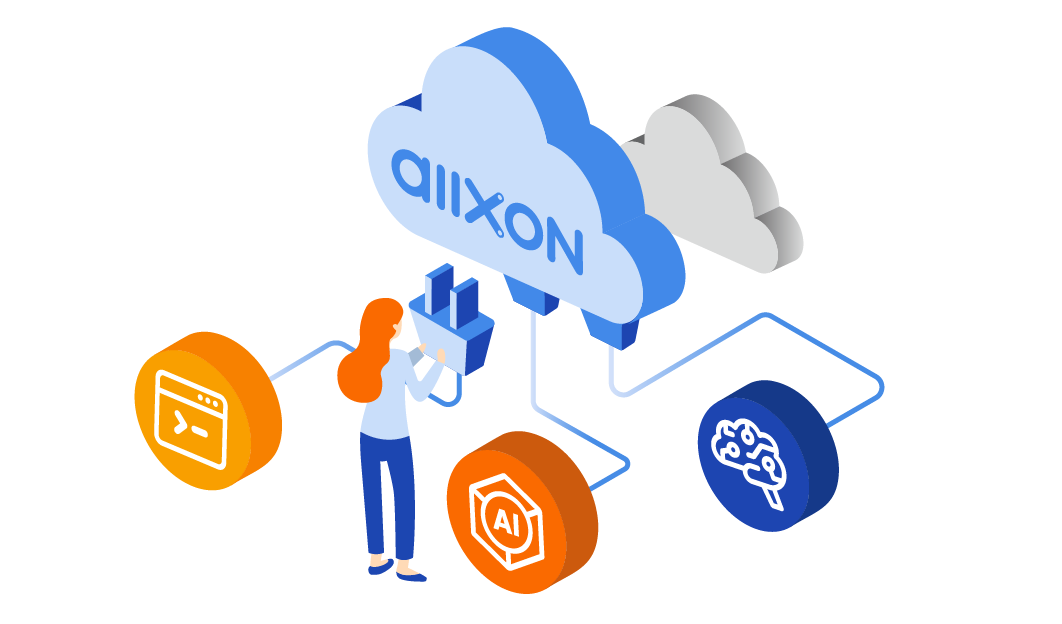 Tackle System Errors
How do I
Instantly Resolve Unexpected Operational Issues?
Allxon provides remote device reset, reboot, power ON/OFF features, and many more disaster recovery solutions to help you maintain business continuity and instantly tackle unplanned downtime.
Ready-to-Integrate Solution
Remote Edge AI Device Management
*Listed alphabetically
New Service Release
The Greatest Solutions at Your Fingertips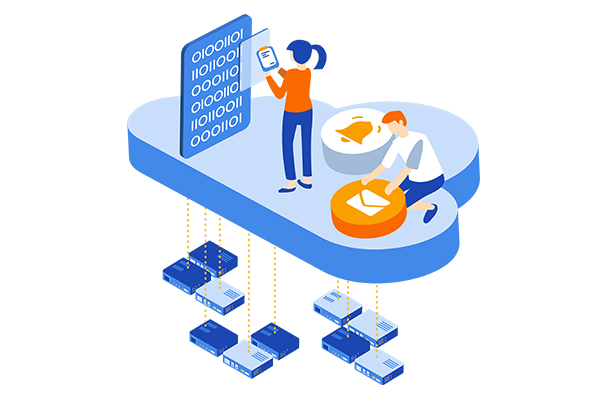 Software Pre-load
OTA Updates
Customization
Application software installation at scale
Customized listing onto Allxon Plugin Station

Group configuration settings and instant software updates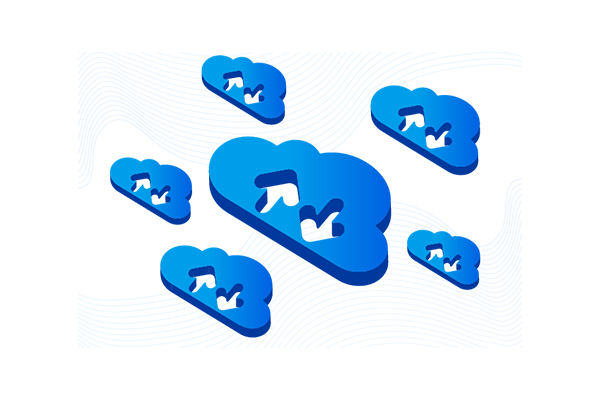 NVIDIA Jetson
Image-Based OTA
Customization
Supports all NVIDIA Jetson devices
Highly customized BSP OTA artifacts
Regular Jetpack version updates
Technical support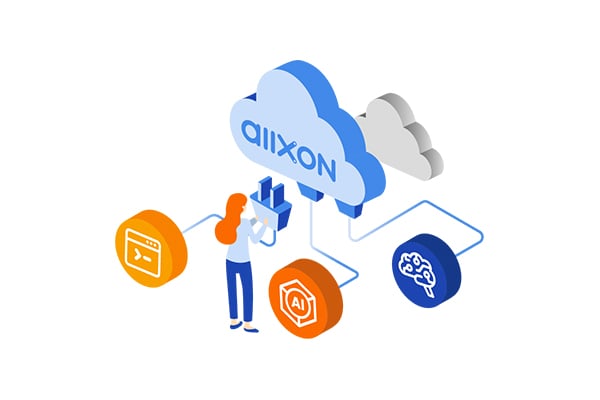 Smart Integration
Feature Add-Ons
Customization
HW/SW/Cloud integration
Customizable and extendable remote device management services
Buildable remote device management with Allxon Octo


Embedded World 2022 Insights
Solve Problems Together with Allxon
Need More Support from Our Experts?
Contact us for more technical support and edge AI device solutions
Contact Us