Ready from Day 1
How do I
Conduct Provisioning on Scattered Edge AI Devices?
Allxon provides group device provisioning services for you to pre-load and apply configuration settings onto scattered edge AI device fleets.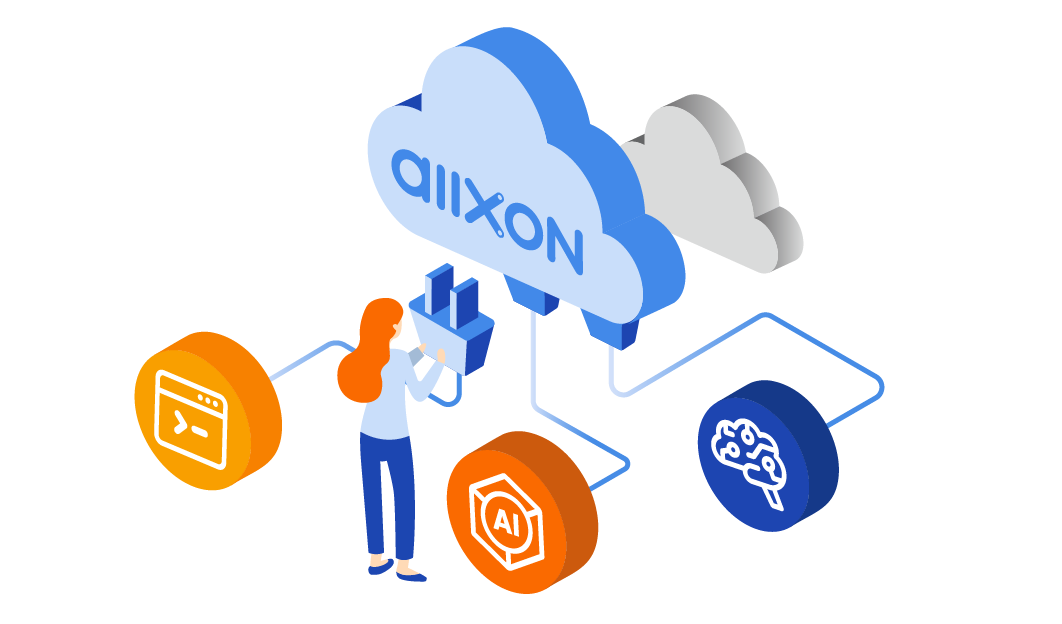 Keep Up to Date
How do I
Update Software on Edge AI Devices at Scale?
Allxon OTA update service is a simple, smart, and secure solution designed to help you efficiently update your applications, files, videos, scripts, and many more file types on edge AI devices. Allxon brings you a premium OTA update experience to ensure your devices are always up to date.
Build Partnerships
How can I
Build Partnerships with World-Class Hardware Industry Leaders?
Allxon has long-standing partnerships with multiple key IHV ecosystem players and stands firmly as a remote device management SaaS service provider to also help bond IHV and ISV businesses together.
Ready-to-Integrate Solutions
Remote Edge AI Device Management
*Listed alphabetically
New Service Release
The Greatest Solutions at Your Fingertips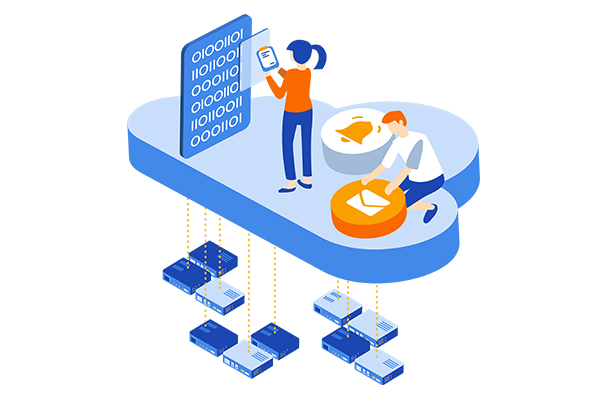 Software Pre-load
OTA Updates
Customization
Application software installation at scale
Customized listing onto Allxon Plugin Station

Group configuration settings and instant software updates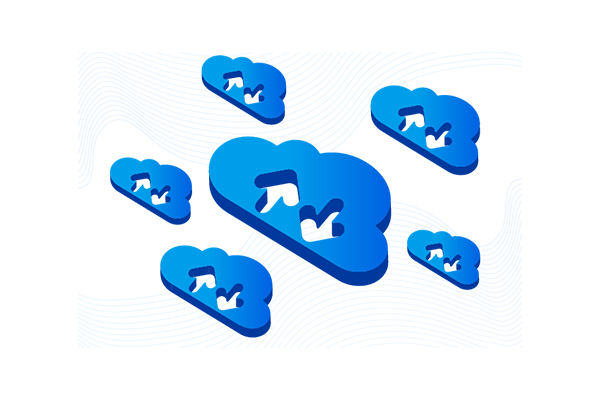 NVIDIA Jetson
Image-Based OTA
Customization
Supports all NVIDIA Jetson devices
Highly customized BSP OTA artifacts
Regular Jetpack version updates
Technical support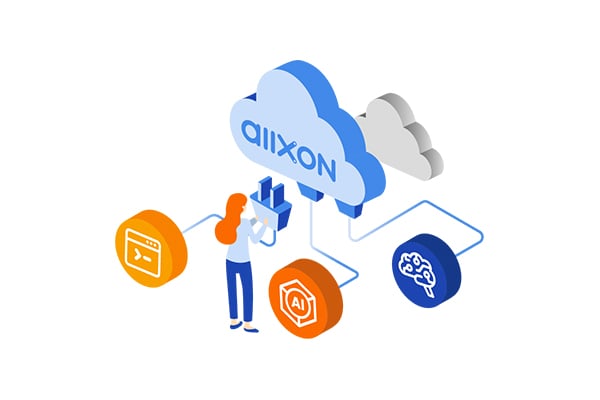 Smart Integration
Feature Add-Ons
Customization
HW/SW/Cloud integration
Customizable and extendable remote device management services
Buildable remote device management with Allxon Octo


Embedded World 2022 Insights
Our Valued Partners
Join
Market Leaders

in Building a Smarter Future with Allxon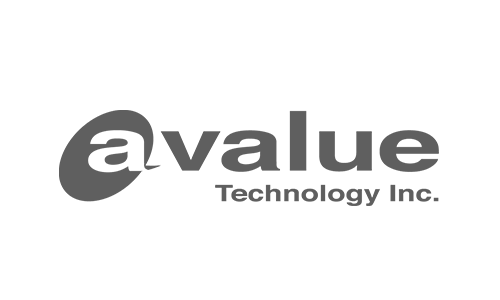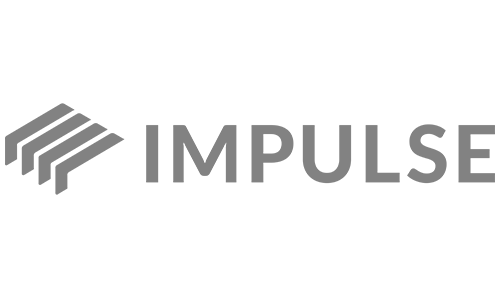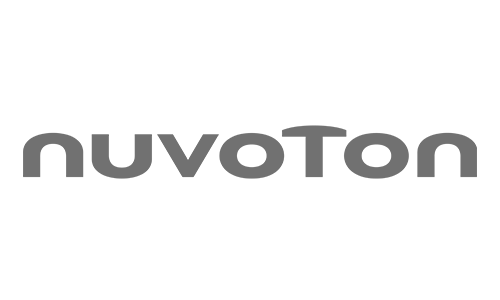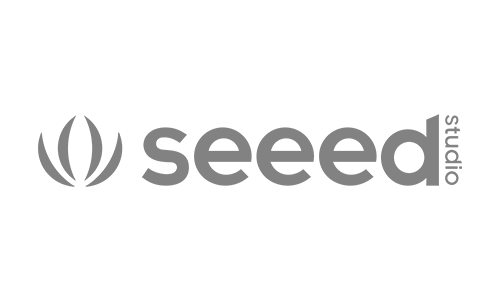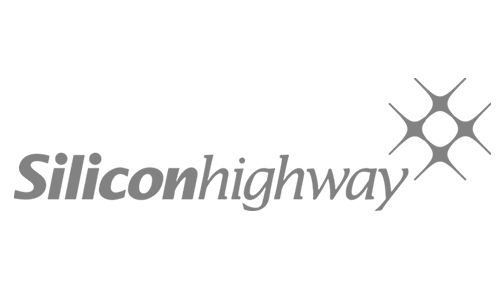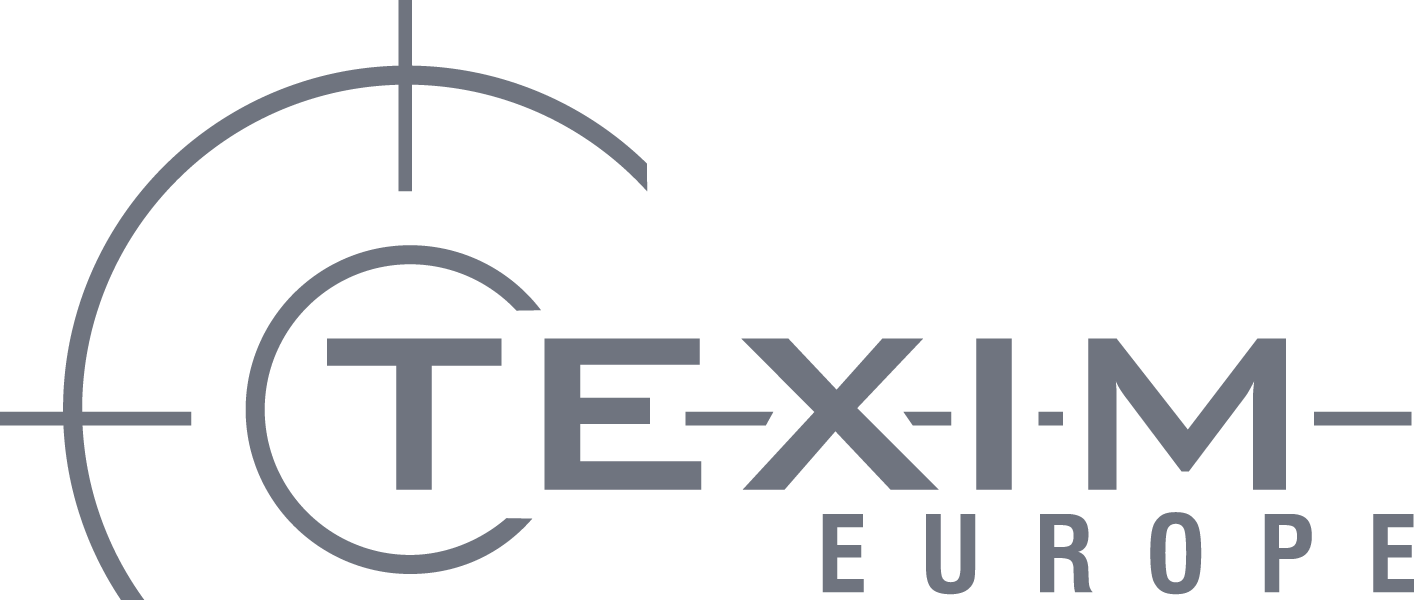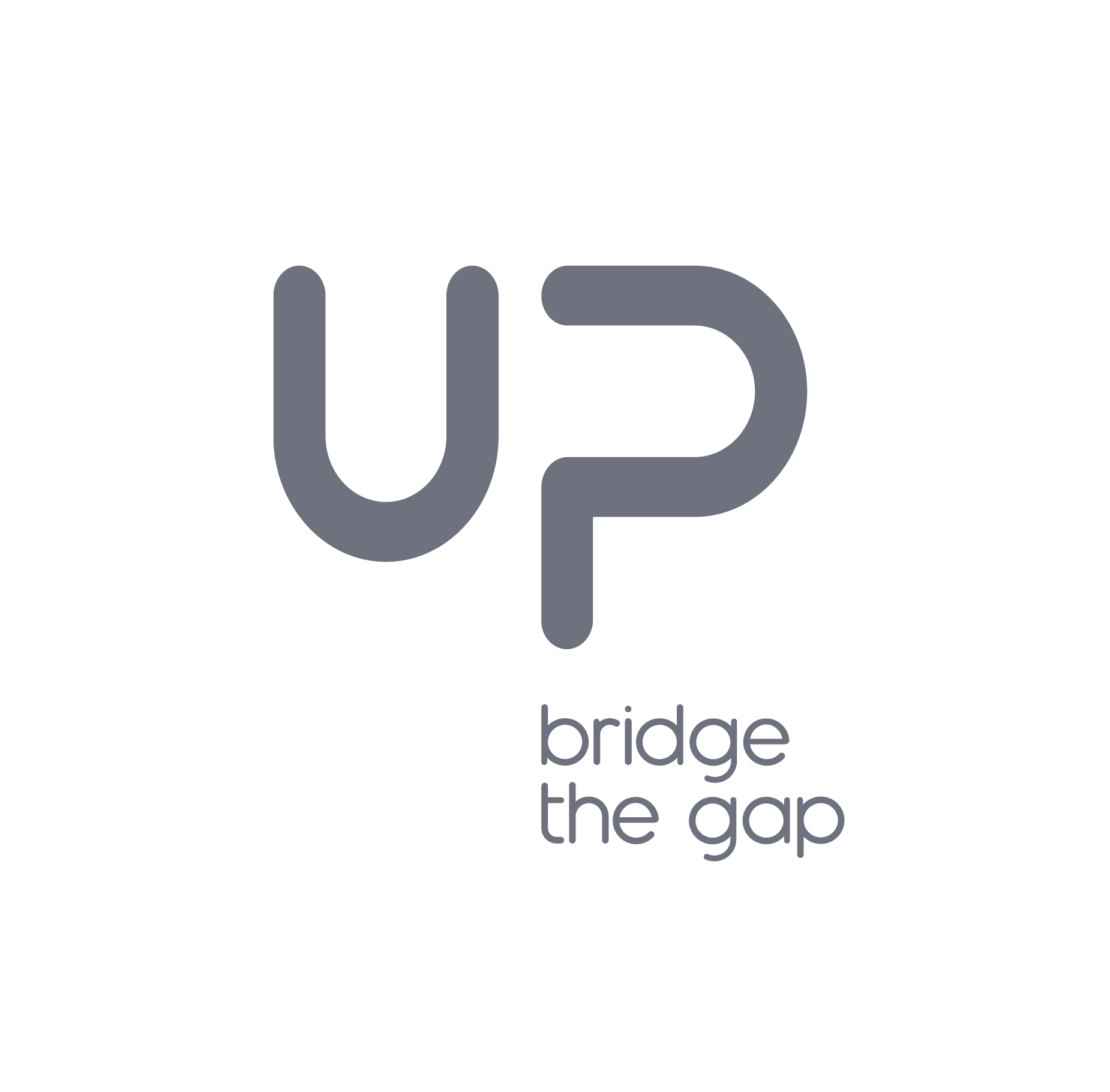 Solve Problems Together with Allxon
Need More Support from Our Experts?
Contact us for more technical support and edge AI device solutions
Contact Us